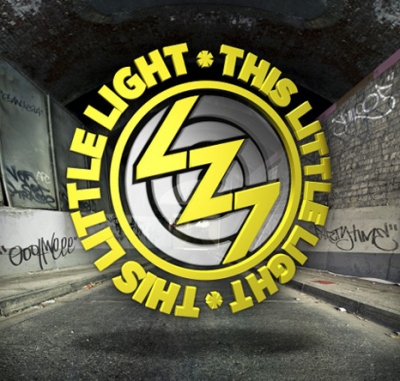 On 3rd October another Christian song made it into the Top 40 (No. 26) thanks to the work of "Invade the Airwaves" (getting Christian music into the charts).
How does "Invade the Airwaves" work? The idea is simple. It uses social media. A single Christian song is promoted through Facebook and Christians are encouraged to buy it, if they like it, to give Christian music exposure on secular radio stations, even Radio 1.
So far I've bought all three of the songs which were promoted (Delirious, History Maker (got to No 4); BeBe Vox, All this time (didn't chart); and LZ7, This Little Light which got to No 26). I've spoken to some friends about this who say things along the lines of: "if Christian music was any good it would get into the charts without social media" or "Christian music is rubbish, that's why it doesn't chart."
I'm not sure it's as simple as that. Musical taste is always personal. My 9 year-old daughter loves the LZ7 track but won't listen to Semisonic "Secret Smile" which is one of my favourites.  There's lots of secular music which is "worse" than the three tracks promoted so far but which still makes it into the charts.
One reason that Christian music doesn't chart is because secular stations won't touch Christian music.  Chris Moyles laments this fact about a BBC policy of not playing Christian music whilst raving about the song "Greatest Day in History" on a televised Christian baptism service in Peterborough.  The airtime needed to promote sales just isn't there. That's why social media is the only and vital way of releasing Christian music and getting onto secular stations through the chart shows.
I'll continue to buy what "Invade the Airwaves" promotes because the three songs which have been given an airing so far at least help get unbelievers over the "Christians are not cool/Christians are weird" barrier to faith in Christ.